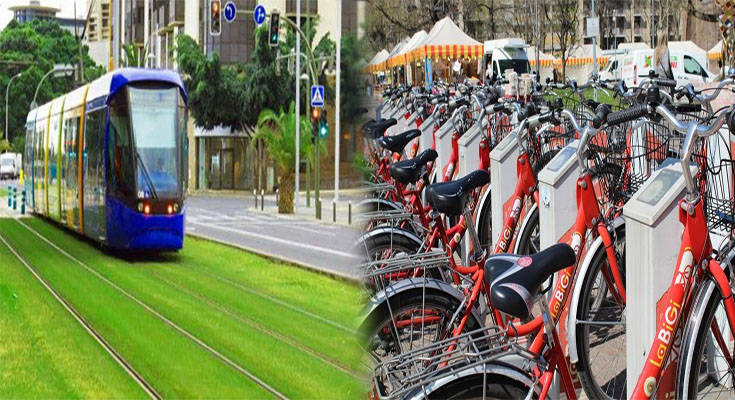 Sustainable transportation ideas are those that focus on creating a healthy balance between humans, vehicles and the environment. This includes economic, environmental and social considerations.
Transportation is one of the largest sources of greenhouse gases worldwide, accounting for 23% of total global emissions. Changing travel habits is essential to reducing pollution levels.
The Importance
Greener transport options reduce the emissions of CO2 and other damaging gases that contribute to climate change. They also improve air quality, which can lead to increased health and quality of life.
Sustainable transport is also a way to build a sustainable economy, by reducing the demand for fossil fuels and using energy sources that come from renewable resources such as wind or solar power. It can also help reduce traffic congestion by encouraging alternative modes of transportation such as walking and cycling.
A holistic approach to planning, designing, procuring, building and operating infrastructure is essential for delivering sustainable transport options. This requires that sustainability be embedded throughout the five stages of infrastructure development: planning, design, tender, procurement and construction, and operations.
Alternative Modes of Transportation
Whether it's walking to work, bike commuting or taking public transit, alternative modes of transportation can help you save money …
What Are Sustainable Transportation Ideas?

Read More