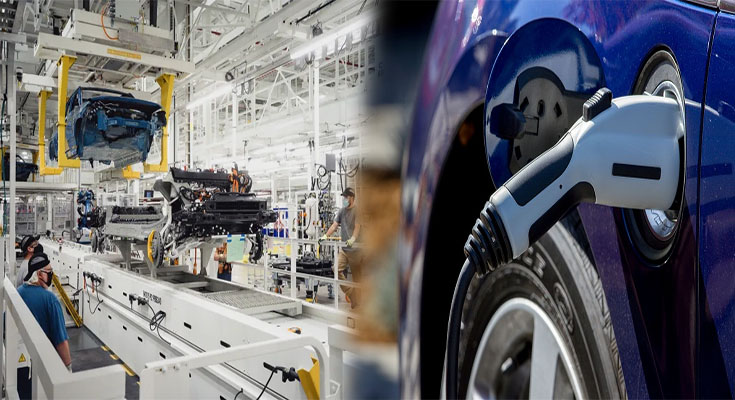 The Electric Vehicle Industry is an ever-growing market that has become a major player in the automotive world. It is expected to continue to grow in the coming years due to increasing demand and growing government support.
Electric vehicles produce zero emissions and are a good option for consumers who are concerned about the environment. They also provide many benefits including cost savings and a federal tax credit.
Overview
The Electric vehicle industry is a rapidly growing market. Its growth is mainly driven by the increasing demand for fuel-efficient, high-performance, and low-emission vehicles.
Moreover, stringent government rules and regulations towards vehicle emission along with the reduction in cost of battery, fuel, and serviceability are also supportive for its growth. Besides, several governments around the world offer attractive incentives and policies to encourage sales of EVs.
The shift to EVs from ICEs is a long-term trend. The transition is driven by government policies that encourage consumers to switch, advanced technologies that lengthen driving ranges and lower prices, and the expansion of the charging network.
Growth
The Electric Vehicle Industry is growing at a rapid pace as governments support long range, zero emission vehicles through subsidies & tax rebates. This has resulted …
The Electric Vehicle Industry

Read More