Here's how it works.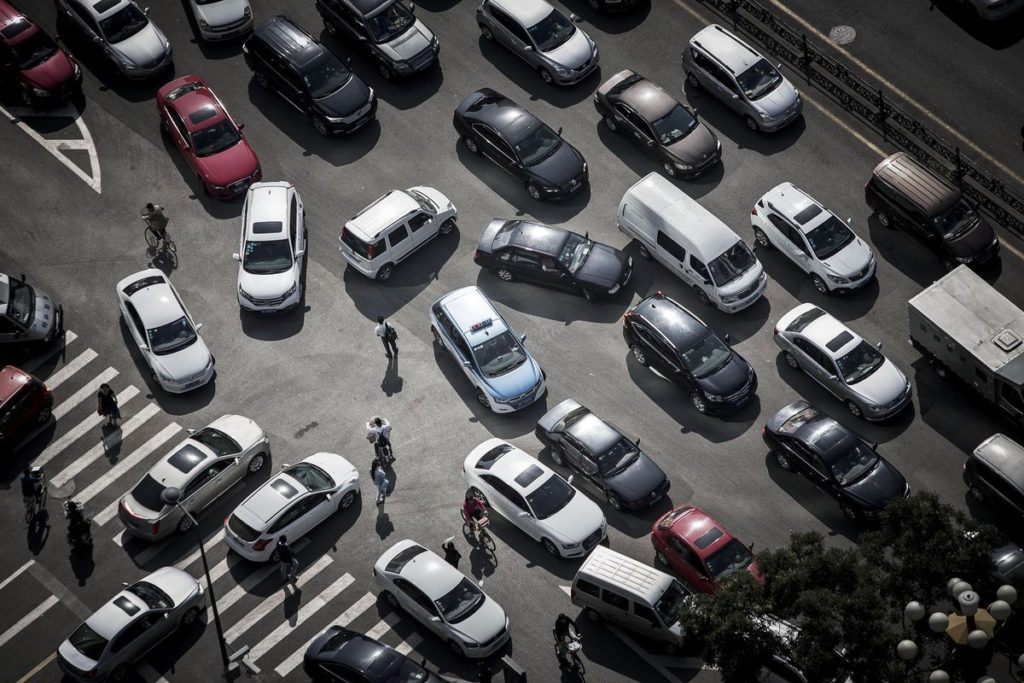 1. Using a mobile marketing company set up a mobile account depending on what you're wanting to accomplish- Provide instant information to the buyer via text message, or promote with Mobile coupon, contests and weekly deals.
2. When your customer texts for information or in response to your promotion, they automatically put themselves on your texting list and you can send them promotions based on their interests.
For example, you have a sign on the cars in your lot. Each sign displays an easily read, memorable ID number and short code. This will prompt the customer to text and automatically receive the vehicle's detailed information on their phones, such as year, make, model, mileage and price, as well as an option to see pictures, link to dealership's website and obtain the contact information of the seller. The buyers have an option to schedule a test drive, to subscribe to offers and promotions and other features that can be done directly from their mobile phone to get an instant response. They can even text their offer. Once a text is initiated, the sales team will be provided with the new lead's contact information and any information they've requested or action they've taken, instantly. SMS is a truly innovative and effective way to communicate with customers, replacing (or augmenting) e-mail and direct marketing.
Ok, so now you know what it is and how it's set up, what kinds of things can you do with this?
1. …
14 Ways to Sell More Cars Using Text Messages

Read More