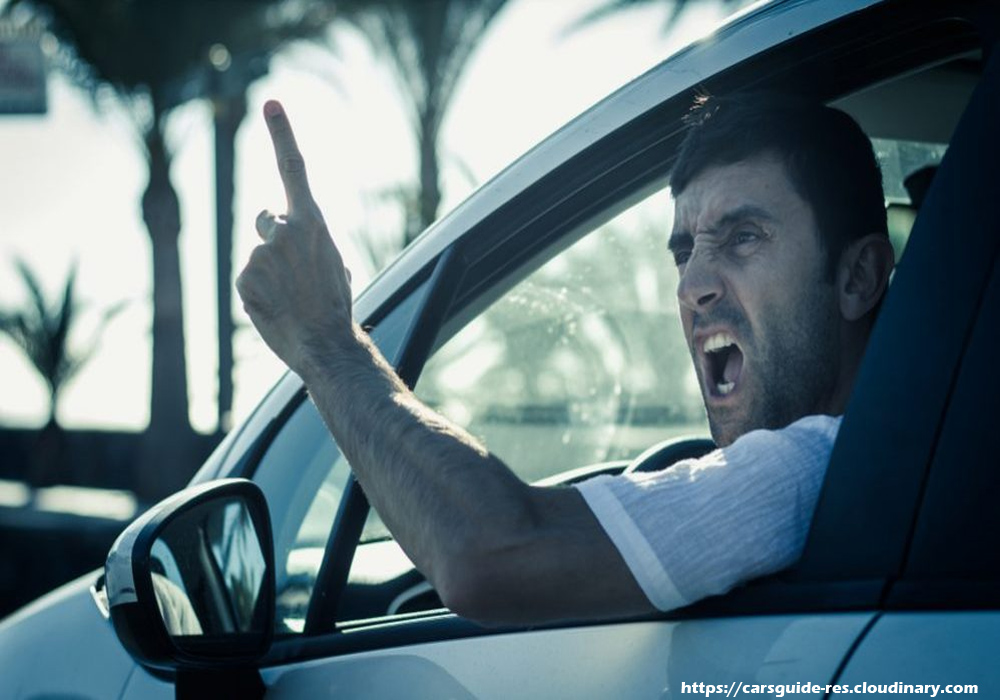 I used to have a grueling daily commute of 20 miles on one of the busiest interstates in the U.S; the infamous 405 freeway in Southern California. It was extremely tiring, emotionally draining and, traffic was customarily moving along at five miles per hour but the worst part was dealing with rude and obnoxious drivers on the road. Top obnoxious driving behaviors include; driving like a turtle in the far left lane, cutting people off at the last minute in order to merge onto the freeway, failing to use turn signals and drivers yapping away on their cell phones.
Mr I'm Too Cool For Turn Signals
For some reason this person feels they are above using turn signals unlike normal people. Perhaps they are too important or above the law. For some reason the rules don't apply to them. However they have no problem driving like a snake in and out of traffic and expecting me to slow down while they cut me off. All cars come with turn signals for a reason. Use them. It's really not that hard.
Slow Fast Lane Hogger
Slower traffic is supposed to keep to the right while the far left lane is meant …
Beware Of These Obnoxious And Rude Drivers

Read More