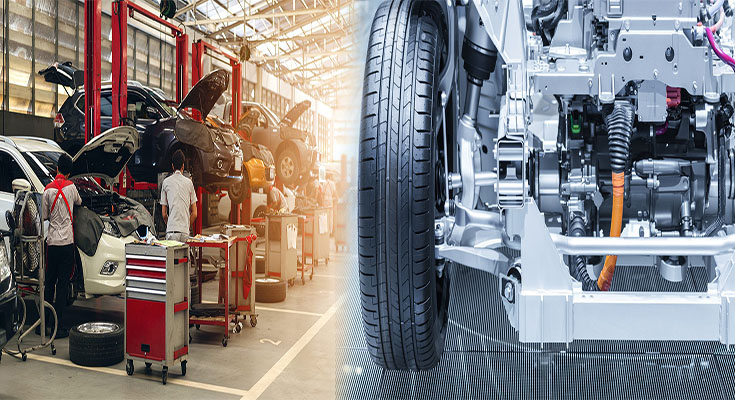 The battery is the energy storage system of all electric vehicles (EVs), hybrid electric vehicles (HEVs), and plug-in hybrid electric vehicles (PHEVs). There are four main types of batteries used in EVs, including lithium-ion, nickel-metal hydride, lead-acid, and ultracapacitors.
While battery manufacturing emissions are much higher than other vehicle components, the overall carbon footprint of an EV is generally lower than that of a conventional car. The key is to get battery design right.
Comparison of Battery Electric Vehicles (BEVs) and Other Types of Vehicles
Battery Electric Vehicles (BEV) are the eco-friendliest of all types of cars because they don't use an internal combustion engine and instead rely on a rechargeable battery to power their propulsion. Because of this, they don't produce as much carbon dioxide during their entire lifecycle.
BEVs also have a number of other environmental and performance-related advantages over ICE-powered vehicles. For example, they convert more than 77% of the electrical energy from the grid into engine power compared to ICEs that convert only 12-30%.
Compared to a traditional ICE-powered car, a BEV has few moving parts and requires minimal maintenance. This can save a significant amount of money over the lifetime of the vehicle.
Comparison of
…
Types of Batteries Used in Electric Vehicles

Read More