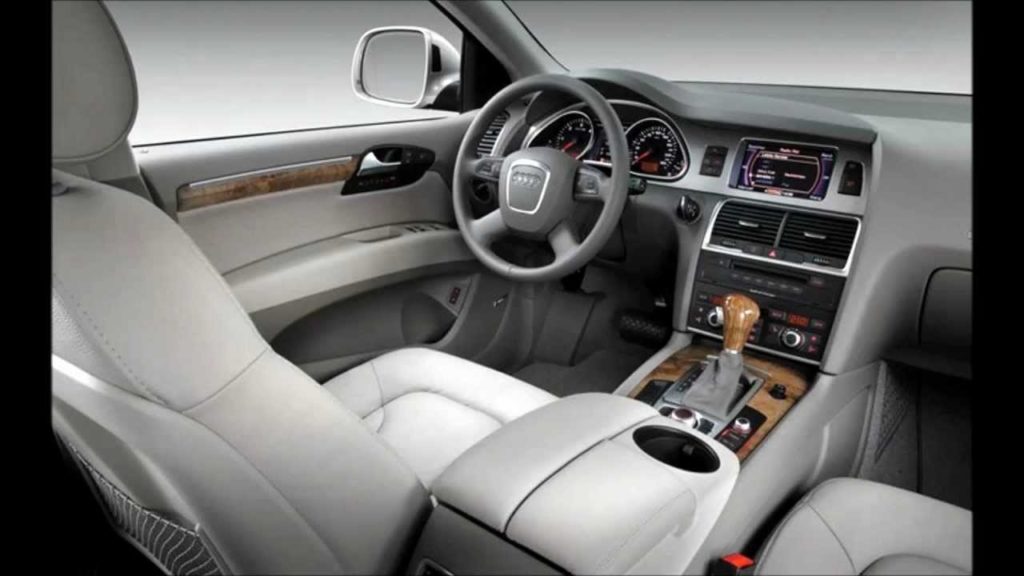 Why are manual transmission cars so much more fun to drive than automatics? It has to do with energy, and somehow being able to physically connect with energy, the energy of a car. It also has to do with control and specifically the exhilaration of being able to control mechanical power.
Control is important, it is a learned skill. Control is freedom. It's mind over matter, the ability to exert the will and make manifest its desires in the physical. With cars it's about empowerment through physical control of the machine, the thrill and sense of accomplishment that comes from successfully organizing bodily motor skills to produce large amounts of kinetic energy. There's no denying that Lamborghini's new flagship model Aventador is an impressive looking beast. The car is aggressive but it is also highly refined, it brings its many lines together into a taut, resolved, and elegantly detailed shape. As far as aesthetics go the Aventador is the perfect next-decade iteration of Lamborghini's distinctive style.
But does it have a soul?
Lamborghini as a brand began as a reaction to the status quo. When Ferruccio Lamborghini started out he chose a charging bull as his icon as he wanted to challenge the dominance of Ferrari. An owner of Ferraris himself, Ferruccio always felt that the performance of Ferrari's engines and the build quality of their interiors did not live up to the hype surrounding their name, nor the price they demanded. So as an answer to this, he designed a more powerful engine and made his cars more comfortable. Hence Lamborghini as a brand came to be about courage, tenacity, independence, and going against the grain.
So when Lamborghini boss Stefan Winkelmann recently decided that all new models would not come with H-gate manual gearboxes anymore, but … READ MORE