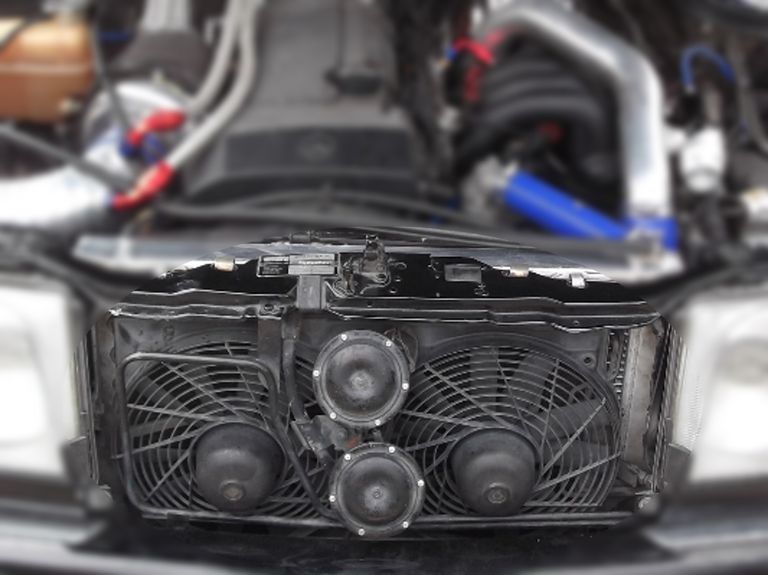 An AC condenser plays a vital part in your car's air conditioning. It is not the air conditioner but a part of the system. Most people usually have this mistake when it comes to buying car parts or even maintaining it. They sometimes purchase the whole system instead of just the condenser! So what is a condenser?
Condenser works with other car parts to support the air conditioning system. We can therefore say that this part is actually a team player. Other air conditioning parts are compressor, evaporator, expansion valve, and accumulator. An AC condenser looks like a radiator's smaller version. This can be found at the front of the car next to the radiator. At times it has its own cooling system.
The air conditioning system and how a condenser works
To understand further how a condenser works, you need to know first how the whole cooling system does its job.
It all starts with refrigerants. These refrigerants are vacuumed in by the compressor which later on pressurizes it to become hot. After this step, the heated gas then passes the condenser which turns cooler. As it cools, it turns into liquid. Once this process is done, the expansion valve regulates the flow of the cold refrigerants so the coldness of the conditioning system is manageable. When cold air is comes out, the liquid refrigerants turn into gas again thanks to the evaporator. As this process ends, the whole cycle starts again with the air being filtered …
Read More