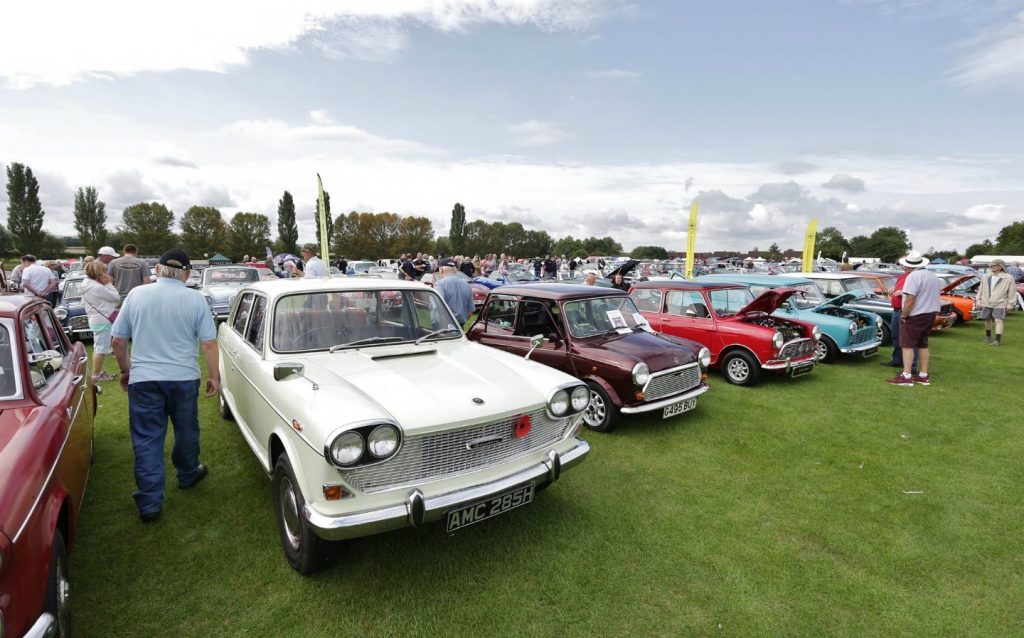 Over 500 automotive manufacturers are already based in England's East Midlands, making the region's automotive supply chain one of the strongest in Europe. The world's leading car manufacturer, Toyota, produces almost 300,000 vehicles here annually, and the region is also home to smaller niche manufacturers such as Bowler Off Road, Noble, Triumph and Norton Motorcycles.
The region is also home to significant Motorsport activity and two F1 teams.
Automotive Industry
Major global names
Many of the world's key automotive suppliers are based in England's East Midlands, including Toyota Tsusho, Futaba, Trelleborg, ZF, Cosworth, Force India and Mercedes HPE. The region also has an extremely diverse base in manufacturing parts and supplies for motor vehicles, along with companies operating in niche parts of the industry. This includes businesses such as Mercedes Benz High Performance Engines, Metzeler, Triumph Motorcycles and Bowler Off-Road.
Niche companies
Many small and innovative businesses such as Axon Automotive, Flybrid Systems and Intelligent Energy are focused on opportunities within the low carbon and fuel cell market. Plus, the region is home to Cenex, responsible for managing the national Low Carbon Vehicle procurement programme.
Toyota
Supported by a fully integrated supply chain, Toyota produces almost 300,000 vehicles a year …
Automotive in England's East Midlands

Read More