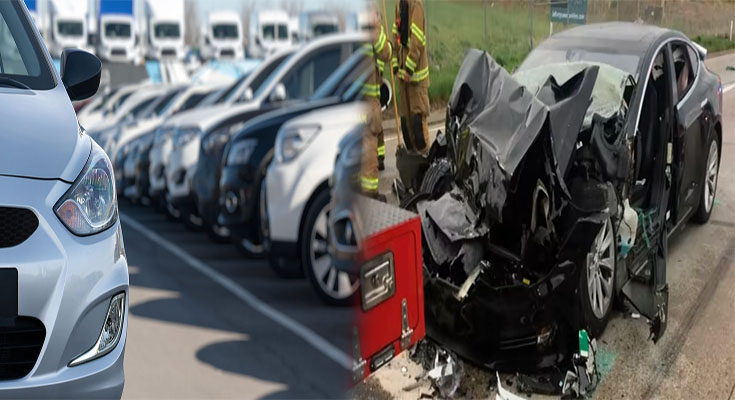 If you've been watching the news recently, you've probably heard about the Vehicle Industry Bubble. It's a scary situation that could eventually lead to a crash.
The car industry is experiencing a bubble due to a combination of factors. This includes a computer chip shortage, low inventory, high demand and a lack of incentives.
Definition
The Vehicle Industry Bubble is a condition that is caused by over-inflated prices for used cars. The condition is a result of increased gasoline prices and a weakened automotive market.
It is not a systemic risk, but it will be bad for lenders that largely finance people with poor credit or rely on used car values for loan approvals.
A vehicle manufacturer may offer incentive programs that encourage consumers to purchase a new vehicle, including cash rebates or low-cost financing and leases.
One major issue is that many consumers financed vehicles at highly inflated prices during the bubble. This is causing millions of consumers to owe thousands more on their auto loans than their cars are actually worth.
Causes
The Vehicle Industry Bubble was a period of time when many automotive suppliers, dealerships and a few manufacturers found themselves fighting for their survival. It was a cataclysmic experience that taught us all a lot about how to deal with adversity.
The primary cause of the bubble was a rise in the price of new cars. This happened due to a global semiconductor shortage that made it more difficult for automakers to produce vehicles.
In response …
The Vehicle Industry Bubble Could Lead to a Crash

Read More