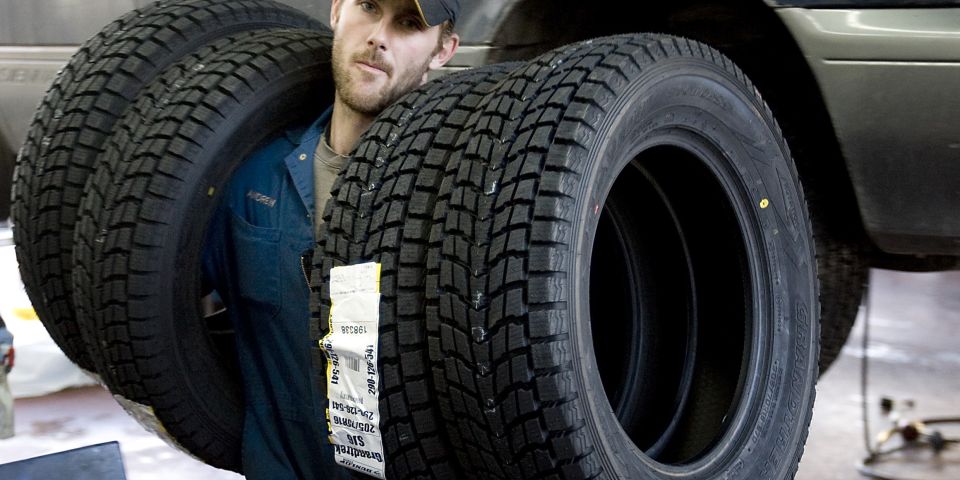 It is important to think about the kind of driving that you'll be doing when you go to purchase new tires. Knowing the terrain, the weather and the amount of driving you will be doing in your commute, whether it be on freeways, winding roads or side streets will help you know what kind of tires to buy. You will need sturdy, durable tires if you plan on driving on a road or off-road where there will be lots of rocks and gravel.
Tip #1 – Always consider where and how you will be driving. Tires are designed to be used for specific circumstances and to deliver a specific effect, such as extra traction for bad weather, sporty handling or a smooth and comfortable ride. Unfortunately, selecting a tire for one specific need will generally mean that you will have to forgo other specialty features.
Tip #2 – An all-weather, all-season tire is best. Most drivers will never need anything more than the general all-season, all-weather tire, which is why they are usually standard stock on most new cars.
Tip #3 – Learn all you can about your tires. When it comes time to replace your worn out …
Tips for Buying New Car Tires

Read More