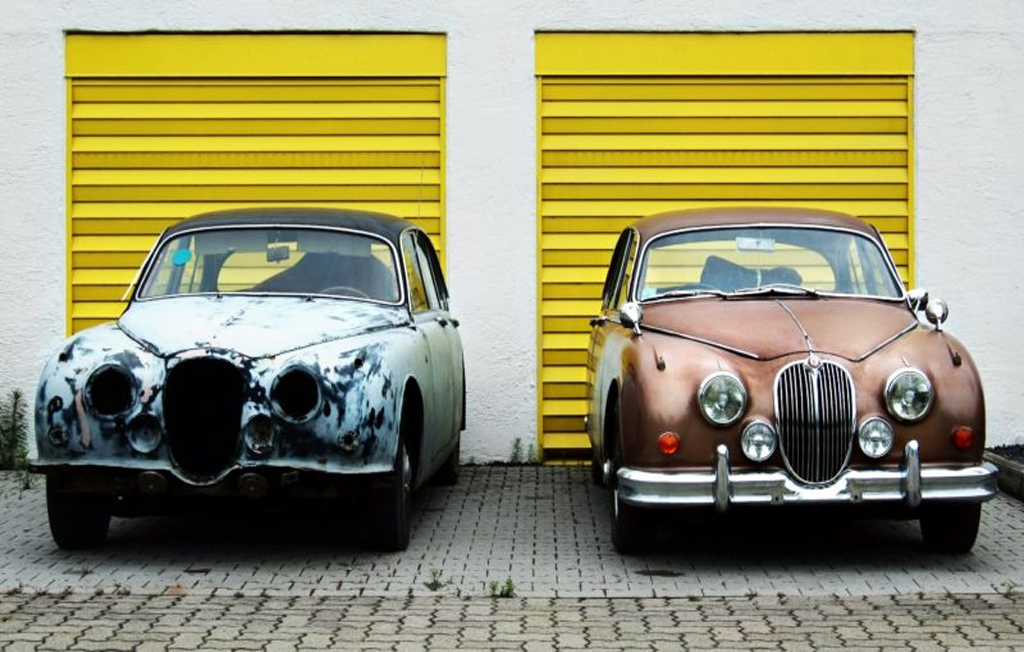 When considering buying a new car, you really need to make sure whether you are buying out of necessity or desire. After all it is the one investment you will make that is guaranteed to depreciate in value.
Factors such as depreciation can be one of the biggest costs in buying a car. Even if you only buy a one-year-old vehicle, you'll be incurring and dealing with some seriously large losses in the first year. These losses can be up to forty percent of the cars value.
Focus on the maths, and you may be able to purchase a better equipped, more powerful version of the model you want by opting for a used car. You might even be able to upgrade to a bigger, better model thanks to big second-hand savings. The way cars are made now, it doesn't matter if there are a few miles on the clock.
Cars vary in terms of reliability and owner-satisfaction reports can show you which brands are proving robust and which are proving to be tricky. Make sure you do your homework or you could be left counting the cost of a bad buy.
Even if the car you desire is more than a few years old, it doesn't mean it can't be protected by a warranty. Most approved-used car schemes will provide 12 months of cover, and you can always take out your own policy with an quality, independent provider for a few hundred pounds or less
If you've got enough …
Read More