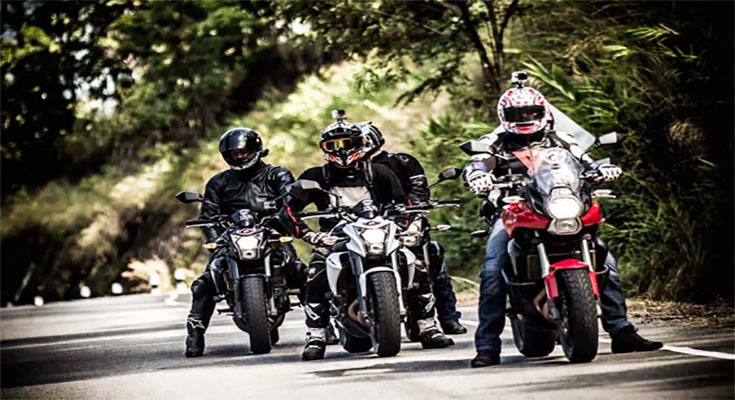 When you first get your motorcycle license, you are obviously not yet the very best motorcyclist in the world. However, through practice you can get better at motorcycling over the years. If you get better at riding a motorcycle, it's more fun for yourself, but also for the motorcyclists you go out on the tracks with. Therefore, we have some advice for you that can help you to become even better at motorcycling. So go ahead and read this blog to learn more about that and that's good to know.
Benefits of getting better at motorcycling
Every motorcyclist wants to get better at motorcycling and that is not without reason! If you get better at motorcycling then you can take on more challenging roads. Also, you are going to learn to enjoy the ride more when you are better at motorcycling. Moreover, as an experienced motorcyclist you can actually handle any type of motorcycle well. So, over the years, you can try out different motorcycles through motorcycle importers. Also, you could easily ride away on your friends' motorcycles, which is extremely fun!
Motorcycle training after your license
Did you know that after you get your driver's license, you can …
How to Get Better at Motorcycling

Read More