When you're on holiday doing a pan-Asian trip, the question comes up about transportation. Should it be on four wheels, or two? Should you hire a car, rent a bike, or use different forms of local transport to get around?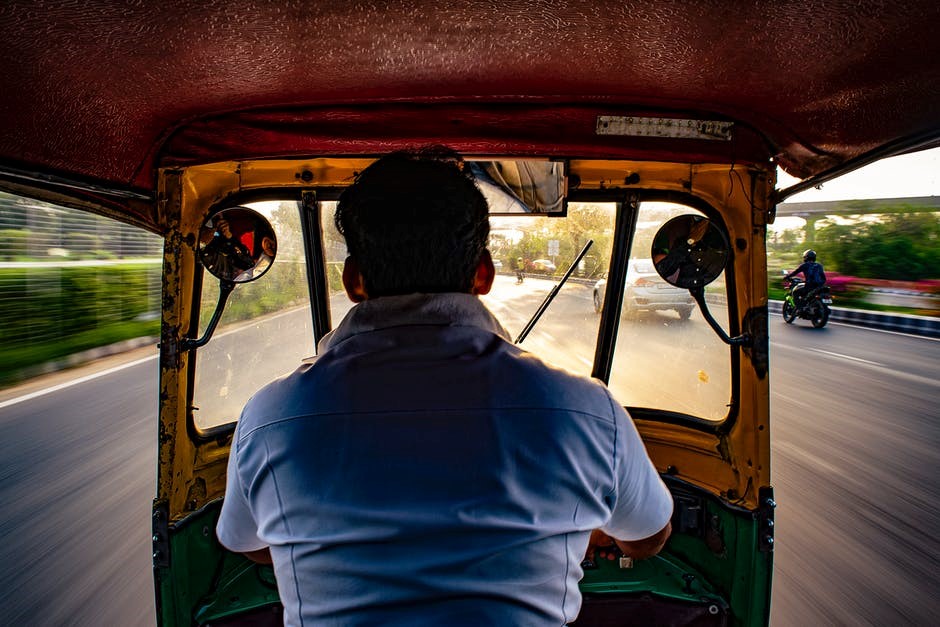 Here we explore your options.
Renting a Motorcycle/Scooter
In Asia, it's possible to get a rental bike Chiang Mai based or elsewhere in Asia for a reasonable cost. The price is usually not based on the miles driven but revolves around a daily or weekly rental cost where you pay for the petrol. You're also usually expected to return the bike with roughly the same amount of petrol as it was rented with, so it's useful to make a note of this.
While it's referred to as a motorcycle, what you have is essentially a 50cc to 125cc scooter (that's what Italians would call it anyway). Most of the locals do just fine with a 100-125cc model; the 50cc models have a limited speed and aren't built for longer rides.
When renting any bike, you want to take high-resolution digital photographs of it and discuss any noticeable scratches or marks on the bike before renting. This …
Getting Around Asia on Holiday: What Transport Options are Best?

Read More