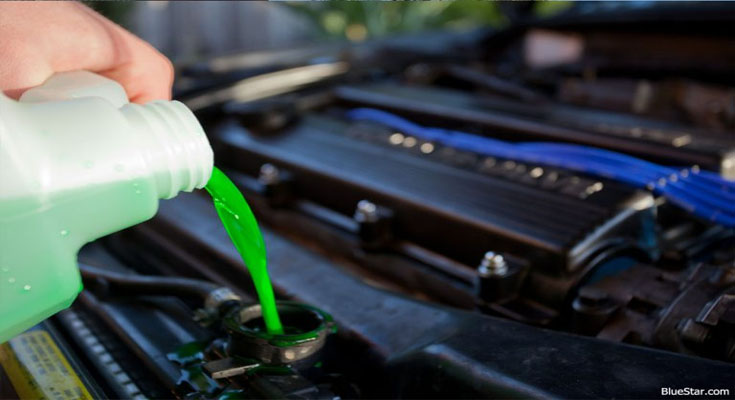 Most drivers realize their car's cooling system (CS) is responsible for regulating the temperature that surrounds their engine during operation. But the system's job extends further. It is also tasked with helping the engine heat up quickly once it has been started. Here's a quick overview of the reason:
Your engine should not run cold. If it does, the individual parts wear out more quickly than normal. The CS helps ensure the temperature around the engine rises almost immediately to prevent wear. During operation, your engine converts fuel to propulsion energy. But there's a significant portion that is expended wastefully through heat production. The main job of your car's cooling system is to get rid of that heat before your engine overheats.
In this article, we'll explore the CS in more detail. I'll briefly explain the difference between liquid and air-based systems before describing the components that comprise the former (which is more prevalent in today's vehicles).
Liquid Versus Air
With a liquid-based cooling assembly, coolant travels through the network of pipes and hoses to the engine. It absorbs heat and carries it away, thus preventing overheating. With an air-based assembly, there is no liquid. Instead, some fins line the …
Basics of Your Vehicle's Cooling System

Read More