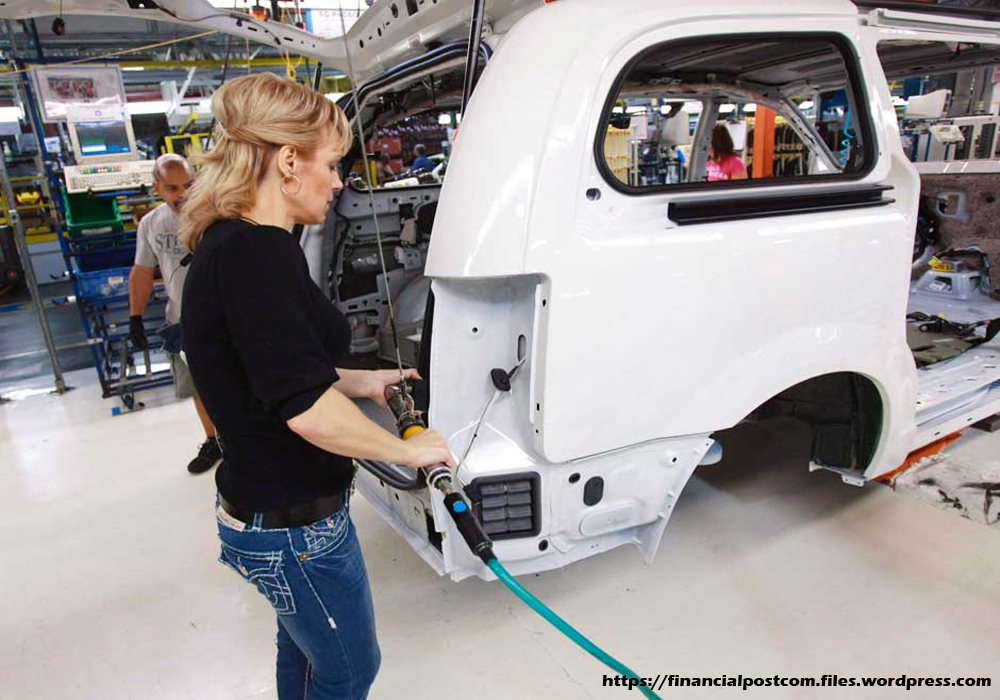 From dealers, rental and repair shop agents (and more), the Canadian automotive industry provides many satisfying and long-lasting career opportunities. In fact, Canada's automotive industry is the sixth largest on the planet, accounting for 25% of the country's merchandise exports. According to the Canadian Automotive Industry Association, direct employment in the aftermarket (relating to the manufacture, remade, distribution, wholesale and retail of replacement parts, accessories, tools, equipment, accessories, chemicals and services) totaled 410,700 jobs in 2009.
Despite these numbers, you would be perfectly reasonable to assume that the industry's job prospects have taken a hit in the last few years. The economic downturn in 2008, along with accelerated automation and global warming posed tough challenges and led to a 21% drop in new car sales…which obviously had a trickle down effect in all areas of automotive manufacturing, sales and repairs.
However, the industry has bounced back in the last two years, and as Windsor Star reporter Grace Macaluso recently reported, Canada's share of North American light-vehicle production is now at an all-time high (the number now stands at 17.3% of North American vehicle production, which is up from pre-recession levels of 16.8%). Automotive Training Center director Zyg Strecha believes this increased production points to improved job opportunities, adding that, "New vehicle sales are also up a few percentage points over last year, so the economics and employment opportunities are there".
Adding another extra boost is Canada's Economic Action Plan, which has helped firms modernize their operations to create and maintain …
Job Prospects in the Canadian Automotive Sector Look Bright

Read More