When you're on holiday doing a pan-Asian trip, the question comes up about transportation. Should it be on four wheels, or two? Should you hire a car, rent a bike, or use different forms of local transport to get around?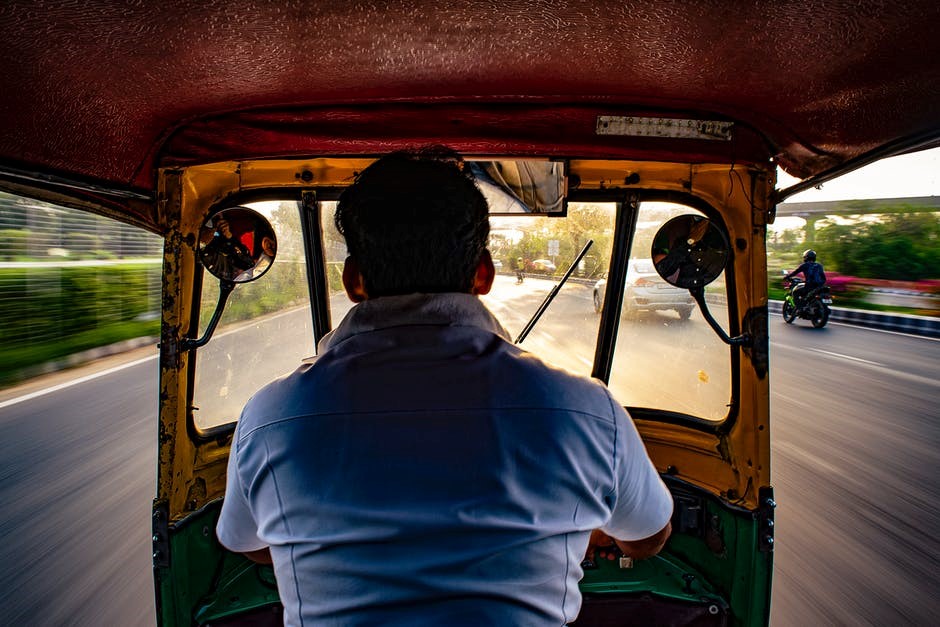 Here we explore your options.
Renting a Motorcycle/Scooter
In Asia, it's possible to get a rental bike Chiang Mai based or elsewhere in Asia for a reasonable cost. The price is usually not based on the miles driven but revolves around a daily or weekly rental cost where you pay for the petrol. You're also usually expected to return the bike with roughly the same amount of petrol as it was rented with, so it's useful to make a note of this.
While it's referred to as a motorcycle, what you have is essentially a 50cc to 125cc scooter (that's what Italians would call it anyway). Most of the locals do just fine with a 100-125cc model; the 50cc models have a limited speed and aren't built for longer rides.
When renting any bike, you want to take high-resolution digital photographs of it and discuss any noticeable scratches or marks on the bike before renting. This way, if these are noticed when the bike is returned, you have documented proof that they were present at the time of rental and aren't new damage. Also, make sure that you rent from a respected rental operation that's been in business for a good few years to avoid any problems.
Renting a Car
Big car rental firms like Avis are present in many destinations around the world including across Asia. They're mostly located in airports with booths set up rather than in the city centre.
Renting a vehicle is a more serious commitment than with a bike. Driving on foreign roads is difficult at the best of times, but Asian roads are narrow. This is far less of a problem when riding an unfamiliar bike than it is when driving an unfamiliar car along a narrow road. Bear in mind that many of the roads were built when cars weren't regularly owned, making them a tight squeeze with more upwardly mobile Asians buying huge SUVs as a status symbol and clogging up side roads.
Taxis, Tuk-tuks, Metros, and Uber, etc.
Depending on which Asian country that you're travelling through, there's the usual mixture of tuk-tuks, taxis, and metro trains services. It depends what level of comfort and convenience you're looking for as to which public transportation option suits your needs.
The other option is using an app to reserve a ride with a local driver. Apps like Grab, Uber and others have cropped up. Some are embraced in a country like Vietnam, but not all countries agree with unlicensed drivers – Thailand is a major holdout. Check the local rules before using these services to avoid trouble.
Getting around in Asia is usually quick and easy. Using cars tends to be slower but offers air-conditioners in humid environments, while bikes tend to be faster.  Look into all your options to find the right transport for your trip.