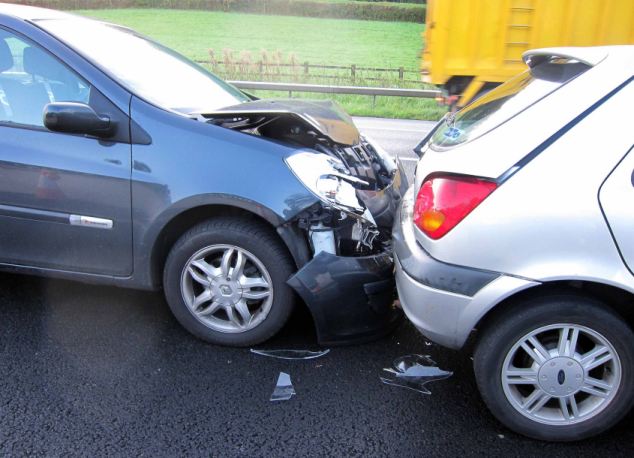 We understand that a middle class family is already burdened with various monthly expenses and EMI, and you would have already emptied your pocket in buying a four wheeler for you and your family. Under such scenario, God forbid there happens a car accident, you would get further burdened and burn another hole in your pocket to repair its parts.
To facilitate you, the car insurance companies offer many add-ons for car which you can utilize to pass on your financial load to the concerned car insurance company.  These add-on's will surely make your premium costlier, but assure you to cover your car completely in case of mishaps and accidents. As you raise the claims for an add-on, they prove to be a great help.
Let us here talk about some add-ons for car which you can buy to help you during claims.
Windshield Glass Cover: In case of an accident which leads to the breakage of the windscreen glass either the front one or the rear one of your four wheeler, this add-on will help you to raise the claim for it. The windscreen will costs a humongous amount to get changed or repaired, but under this add on cover, it will be the responsibility of the insurance company will get it repairedor replaced. Another benefit of having this add on for car is that it will not affect your NCB or No Claim Bonus as this will not be considered as your own damage or OD. Hence with this cover, you will be able to protect your NCB even after claiming for repair or the replacement of your windscreen glass.
Baggage Damage: If the accident happens, you can obviously raise a claim against the damage done to your four wheeler and its parts. But what about the baggage which got damaged during the accident? This add on helps when you are travelling with expensive personal good like costly toiletries, expensive shoes, clothes and belts etc. The Baggage damage cover is add on for car that provides coverage to your damaged baggage. Thus, not only your car, but you can also raise the claim for damaged goods with the help of this add on cover.
Zero depreciation or the Depreciation waver cover: One of the most common and best add on for car, this one is a must buy. This add on for car covers your four wheeler completely. This cover provides you with the full amount of the cost price of the damaged car parts without any deduction when you raise a claim. A standard car insurance policy would provide you only the depreciated value of car parts while a zero dep add on for car will provide you the replacement value of the parts without deducting the depreciation.
Full Invoice Price: This policy will help you most at the time of claim. In the case of the total loss of your four wheeler like theft or total damage, this add-on for car will help you get the exact amount of the price of the car and you will get full reimbursement or the invoice amount of the car. But this facility can only be taken for the newly bought cars or the cars which are not more than 3 years of age. Hence buying the full invoice cover will assure you of getting the original invoice value, which also includes registration charges and road tax, and not just the insured declared value. This policy is a must have if you live in a theft prone area.