Everyone likes to race. Everyone loves to ride fast cars. While speed may thrill many people, some consider the comfort and perhaps the safety factor of the chairs they sit on as a must.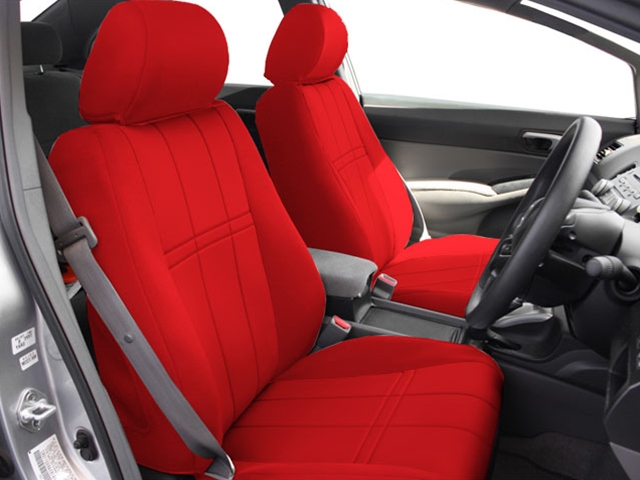 Not all seats are built the same. Sure they may have the same intent to keep a human body seated while in a vehicle but some seats are designed for either extreme comfort or extreme protection.
While several commercial car makers design seats for comfort and long term use, there are companies that support race car teams and they need a more specific type of racing seat to handle it. A standard car seat seats to capacity while a racing chairs is for the protection of the driver or individual in that seat.
While many of us see a racing seat as like other ordinary racing seats, there are special racing seats dimensions that must be met so that the optimum performance of the racing chair is met.
According to the FIA ( Federation Internationale de l'Automobile ), there is a set of racing seats dimensions or schematics on how a racing chairs may be designed. These specs include how many screws are to be bolted as well as the height, width, and length of the seat themselves.
The FIA has published a racing chair dimensions guide. This means that it is the suggested measurements but not necessarily the strict measurements to be met. Most manufacturers know of this guide as the FIA 8855/1999 racing seat guide. 1999 points to the year it was released for consumer use.
To start with, the FIA dictates that the racing chair must be affixed to the car frame by using at least four M8 class 8.8 type bolts. These bolts should be at least 20mm apart.
There are also different measurements if the type of racing chair is made out of fiberglass, tube steel, or carbon.
For carbon composed seats, these are the racing chairs dimensions: width of seat at the shoulders is 20 inches; the seat bottom to mid shoulders height is 22 inches; the maximum width of the side bolsters is 18 inches; the total height of seat is 34 inches, the max seat bottom is 15 inches, and the seat weight is 6.6 kg.
Carbon seats are so far the lightest seats to be created while the tube steel weighs in at 10 kg. Fiberglass seats can run in between, depending on its density or thickness. The measurements of all seats are slight variant but follow the basic mold. Clearly racing chair dimensions are flexible but have a standard to follow.
Aside from the racing chairs dimensions, there are other modules that could be attached such as the helmet protection cushions, lumbar (back) protection cushions, and leg and chair protection cushions. The racing seat itself has to be sturdy while the cushions need to be the right composition to absorb any excess stress while the vehicle is in motion.