Here's how it works.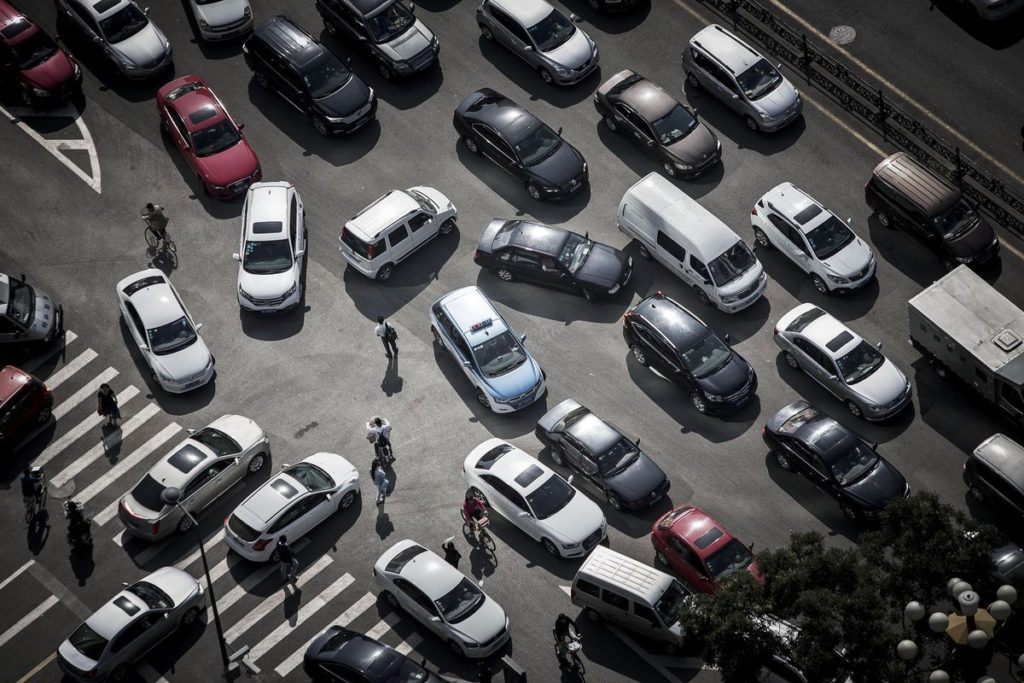 1. Using a mobile marketing company set up a mobile account depending on what you're wanting to accomplish- Provide instant information to the buyer via text message, or promote with Mobile coupon, contests and weekly deals.
2. When your customer texts for information or in response to your promotion, they automatically put themselves on your texting list and you can send them promotions based on their interests.
For example, you have a sign on the cars in your lot. Each sign displays an easily read, memorable ID number and short code. This will prompt the customer to text and automatically receive the vehicle's detailed information on their phones, such as year, make, model, mileage and price, as well as an option to see pictures, link to dealership's website and obtain the contact information of the seller. The buyers have an option to schedule a test drive, to subscribe to offers and promotions and other features that can be done directly from their mobile phone to get an instant response. They can even text their offer. Once a text is initiated, the sales team will be provided with the new lead's contact information and any information they've requested or action they've taken, instantly. SMS is a truly innovative and effective way to communicate with customers, replacing (or augmenting) e-mail and direct marketing.
Ok, so now you know what it is and how it's set up, what kinds of things can you do with this?
1. Answer your customer's questions. As in the example above use the codes to give your customers detailed information about a particular vehicle, promotion, finance option, and enable them to ask their questions right there without feeling "sold to" by a salesperson (even though a salesperson is on the other end of the text.)
2. Qualify your leads in advance. Some people are really "just looking". Follow a proven system of questions in your engagement with the client in order to qualify them for a personal face-to-face meeting by a salesperson.
3. Create a customer newsletter. Keep your customers informed about what's happening in the industry, great ideas for extending the life of their car, fun events going on at your business location, etc.
4. Book instant appointments. Does your shop have a spare hour or two in their schedule? Did someone just cancel their appointment? Send a text message out to your list to see if anyone needs some quick work done right now – tires balanced, detailing work, oil change, etc. Get rid of dead space in your repair shop and keep your customers happy at the same time!
5. Schedule appointments. You can use SMS to send your customers to an appointment calendar and have them book themselves in right from their phone. (This kind of thing will get your particular business on the cutting edge of automotive marketing!)
6. Get their opinion. Use a technology to set up an instant SMS account and build up your Mobile customer database. Get their feedback on an issue that's important to you, and offer them a great discount or enter them into a prize draw, for filling it out.
7. Create service reminders. Time to book a Spring tune-up? Send them a message attached to your appointment calendar and have them book their time.
8. Recalls? Important notices? Text these to your list and be assured that they've read the information and know how to move forward.
9. Send a coupon. Set up a regular schedule of coupons to keep your customers reading their texts. "Free Oil Change Fridays" or "First 6 people to come in before 10:00am get a free tune up"
10. Create engagement. Set up a mobile scavenger hunt or a contest and have your customer play along. Perhaps have them go through the show room to find key information on the cars your offering, or answer questions about the amazing finance plan you've just set up.
11. Create a Mastermind Group. Use something like to create a group of your best customers and have a brainstorming session about new directions, promotional ideas, and customer service needs to move your business forward and enable your customer to feel valued, appreciated, and heard.
12. Manage Guest Lists. Planning a big event? Keep track of RSVP's and be able to notify the registered attendees of any last minute changes, or use the guest list for a special draw.
13. Share your contact information. Instead of giving your clients a paper business card or brochure you can have them grab your information via SMS so they always have a way of contacting you.
14. Do something fun. Send your customers a game or a great link that has something to do with your business and at the same time will make them laugh or smile. For example, there are some wonderfully creative ads out there for the auto industry. Don't worry about sending someone else's ad if it's truly spectacular! It will actually raise your customer's estimation of you – as if to say "these guys are so good they don't even worry about the competition". If you're going to send something like a video, make sure it's not longer than 3 minutes.
These are just some of the ways you can use text messaging to sell cars. I suggest starting somewhere on the list that makes sense to you and to the kind of clients you serve, and add others as you go along. Remember, there was a time when no one really needed or knew what to do with a website! Well, SMS marketing is today, where websites were then. Don't miss the boat! It's a fierce market out there, and automotive marketing has to be willing to try new things to stand out.